No Comments
CES 2020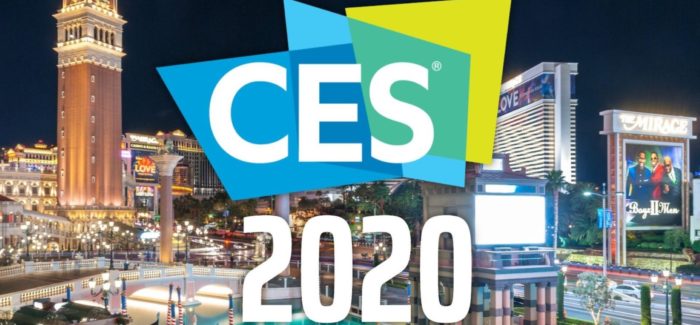 CES is the world's gathering place for all those who thrive on the business of consumer technologies. It has served as the proving ground for innovators and breakthrough technologies for 50 years — the global stage where next-generation innovations are introduced to the marketplace.
Owned and produced by the Consumer Technology Association (CTA)®, it attracts the world's business leaders and pioneering thinkers.
Please come back to this page for live updates.
The first CES was held in June 1967 in New York City. It was a spinoff from the Chicago Music Show, which, until then, had served as the main event for exhibiting consumer electronics. The event had 17,500 attenders and over 100 exhibitors; the kickoff speaker was Motorola chairman Bob Galvin.[2] From 1978 to 1994, CES was held twice each year: once in January in Las Vegas known for Winter Consumer Electronics Show (WCES) and once in June in Chicago, known as Summer Consumer Electronics Show (SCES).