No Comments
03/28/2020 DPCcars Videos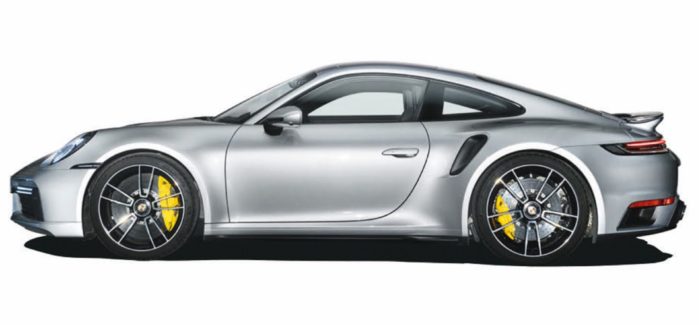 The term "turbo" was once a synonym for brute power delivery. Today, turbocharged engines set standards in terms of fuel efficiency and smoothness.
Visually it resembles a snail's shell, but it makes engines move a lot faster than that! Since the early seventies, Porsche has put its trust in turbochargers as a means of increasing performance.
To begin with, Porsche had only planned for five hundred units of the 930 series—as it was known internally—for it was the number of units required for motorsport homologation. The pleasingly high demand for the broad-cheeked bundle of muscles with the mighty rear wing caused a quick rethink. In 1977 the first enhancement was made to the 911 Turbo—its displacement was increased from 3.0 to 3.3 liters and its output rose to as much as 300 hp. Apart from some smaller modifications, the 930 remained in the product range almost unchanged until 1988. It laid the groundwork for a turbo success story that's currently starting its latest chapter with the 992 generation of the 911.
Turbo development has made great strides since 1974, largely thanks to Porsche. Over the decades, Zuffenhausen has come to see the term "turbo" as synonymous with leading technology. The top model of every 911 generation has borne the word in its name. The technology has established itself as particularly efficient and low-emission while also being very cultivated. Perhaps the most impressive achievement is that the turbo engines have reached the level of much larger, naturally aspirated engines, even in terms of their responsiveness. Porsche has succeeded in taming the legendarily explosive power delivery.
Today's Other Videos: