No Comments
11/23/2020 DPCcars Videos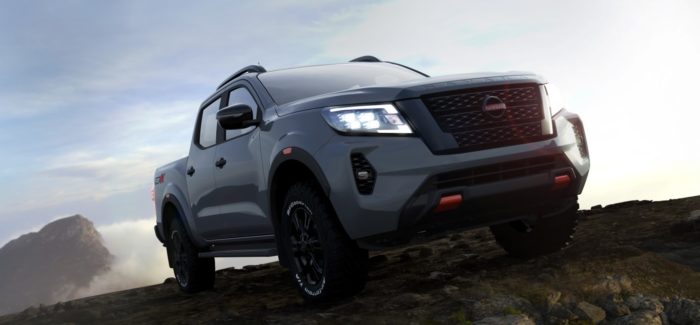 Nissan today unveiled the new Nissan Navara pickup*, that delivers an enhanced level of safety, comfort and driving pleasure, while continuing to bring durability, reliability and versatility.
The pickup, known as the Nissan Frontier in Mexico and South America, marks another milestone in the company's Nissan NEXT transformation plan.
Over the many decades since the first Nissan pickup hit the road, the Nissan Navara has continued to accompany and empower customers in many facets of their lives.
Building on more than 80 years of Nissan pickup heritage, it stays true to the company's belief in bringing advanced technologies to as many customers as possible.
A reliable partner for work or travel, the new Nissan Navara comes with many best-in-class technologies, including an array of Nissan Intelligent Mobility features and safety systems, making it the most advanced Navara yet.
Today's Other Videos: