No Comments
10/09/2022 DPCcars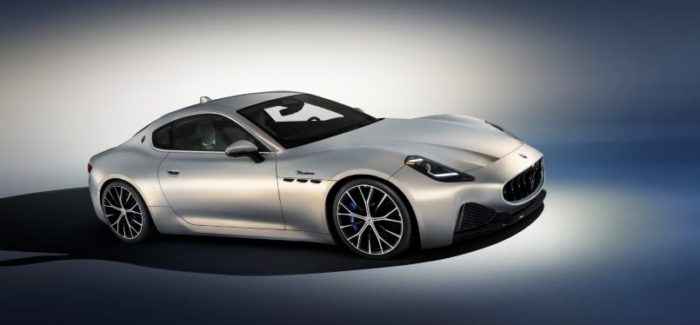 One of the brand's icons is back: Maserati presents the new GranTurismo, marking a new chapter in a story that began 75 years ago with the Maserati A6 1500.
The GranTurismo coupé combines the high performance typical of a sports car and comfort suitable for long distances, with both a powerful internal combustion engine and with the most innovative 100 percent battery electric solutions. It represents a major benchmark and embodies the concept of "The Others Just Travel". This model is taking the House of the Trident forward into the future: it is the first car in the brand's history to adopt a 100 percent electric powertrain.
From an aesthetic point of view, the GranTurismo's design represents an ideal balance between beauty and functionality, without ostentation. With undeniably unique and immediately recognizable lines: a pure shape suitable to cover best-in-class mechanics, emphasising the purity of its forms and refined design cues.
Today's Other Videos: