No Comments
08/10/2021 DPCcars Videos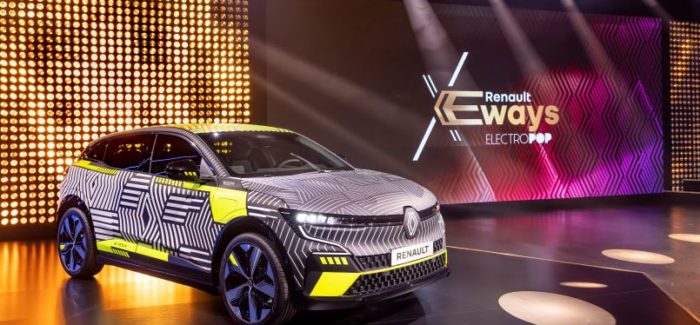 The greenest mix in the European market in 2025, with over 65% of electric and electrified vehicles in the sales mix and up to 90% electric vehicles in the Renault brand mix in 2030.
Renault ElectriCity: a compact, efficient, high-tech electric ecosystem in Northern France, combined with the Group's e-powertrain MegaFactory in Normandy.
A strategic partnership with Envision AESC to build a gigafactory in Douai to support the manufacture of latest technology, cost-competitive, low-carbon batteries from 2024.
A joint project with the French start-up Verkor to codevelop a high-performance, locally sourced, and sustainable battery by 2022.
Today's Other Videos: