No Comments
01/15/2022 DPCcars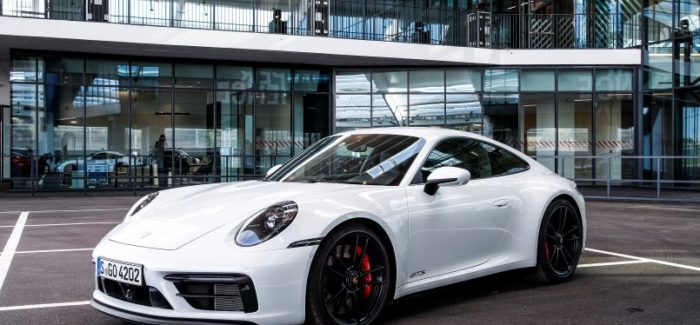 Lotus has revealed its best annual global retail sales performance since 2011. The outstanding figures prove worldwide excitement about the brand's transformation is translating into customers buying cars.
Retailers sold 1,710 new cars in 2021, the year the iconic Elise, Exige and Evora ended production. That compares with 1,378 sales in 2020, an increase of 24%. The Elise was the global top-seller as fans sought to secure a piece of automotive history via the highly specced Sport 240 Final Edition and the Cup 250 Final Edition models.
Sales performance was impressive across the globe. In Europe, the UK was up 29%, with Belgium the star performer up 37%. North American retailers covering USA and Canada were up 111% year-on-year, which was also their best performance in 10 years.
Today's Other Video